The 3 Best TV Shows About Business (That Are Still On Air)
While the stock market may close every day at 4PM, you can keep getting your finance fix with a slew of fantastic, compelling and downright captivating TV shows. With the return of HBO's smash hit Succession, I rounded up the three best shows still on air about the wild world of business.
1) Succession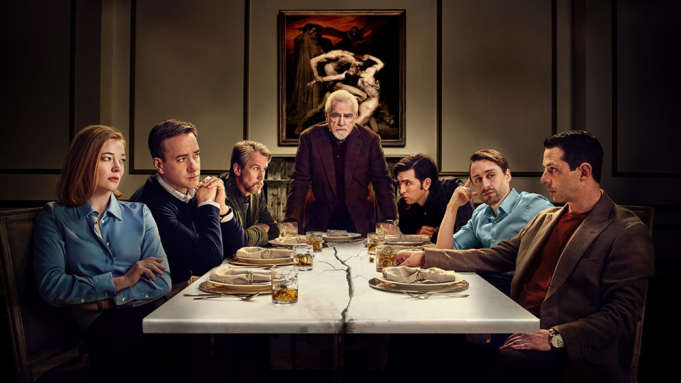 Could there be anything else at the number one spot? The Shakespearian tale of the Roy family, modeled after the real-life Murdochs, takes us through a lot of fast-talking, high-octane, deeply profane drama, while piling on laughs. Much-lauded and much-viewed, Succession is a cultural phenomenon—a water cooler show which shows the pleasures and pitfalls of striking it rich.
2) Shark Tank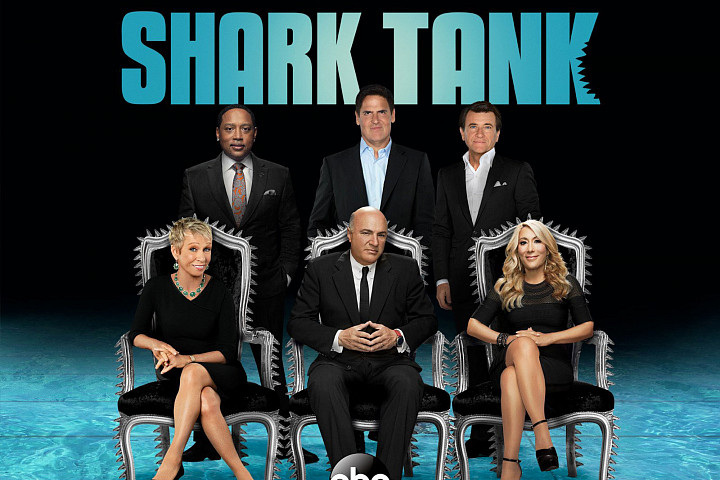 While Shark Tank might not be as dramatic as the other shows on this list, few shows are as fun to watch. Everyone seems to think they've got "the great idea" which would transform—or, as the contemporary slang goes, disrupt—an industry. Shark Tank gives contestants the opportunity to pitch their genius invention to a murderer's row of savvy business people. Like most reality TV, Shark Tank is probably a bit more scripted than it lets on. But that doesn't mean it isn't entertaining.
3) Billions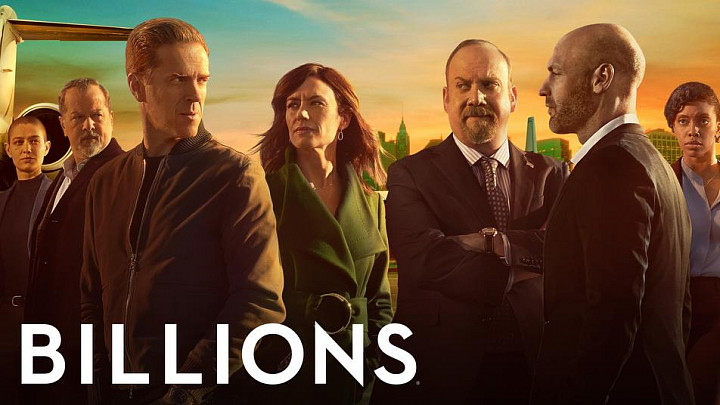 Much like Succession, Billions takes its high-stakes financial inspiration from real life. Unlike Succession, it spools out from one family to an entire network of wealth, mistrust, double-crossing and deviousness. Anchored by strong acting and a Entourage-esque level of fantasy fulfillment, Billions is not as sophisticated as its HBO counterpart, but it sure does know how to keep the viewer's attention.
What finance related TV shows are your favorites? What's my list missing?